You have a story to tell? A story that connects with your customers, audience, clients?
We use narrative techniques to create engaging content for your brand, IP, media and more. At Zinkvision, we have perfected the art of telling engaging, memorable stories. Our clients come from diverse backgrounds and sectors, and we have helped them achieve their goals with our brand storytelling services.
Stories help us connect between ourselves and we are the storytellers. Build strong relationships with your audience through all your media.
In a sea of unseeing, be unforgettable, be unmemorable.
---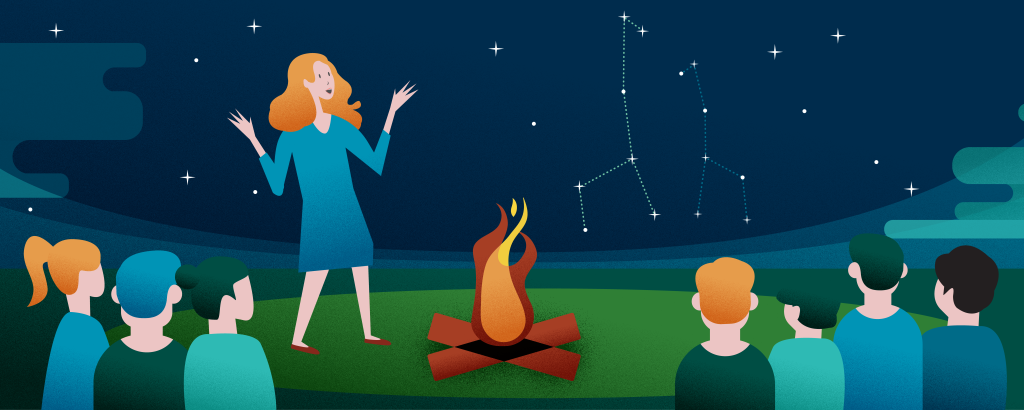 Want to know more? Contact us today for a free consultation. Let's tell your story together.
Contact us at hello@zinkvision.com
---