Brand Storytelling
All successful companies do one thing really well: tell powerful, compelling stories through their brand.
Stories help us connect between ourselves and we are the storytellers. Build strong relationships with your audience through all your media.
In a sea of unseeing, be unforgettable.
More than audience, build a tribe.
Be unmemorable and human.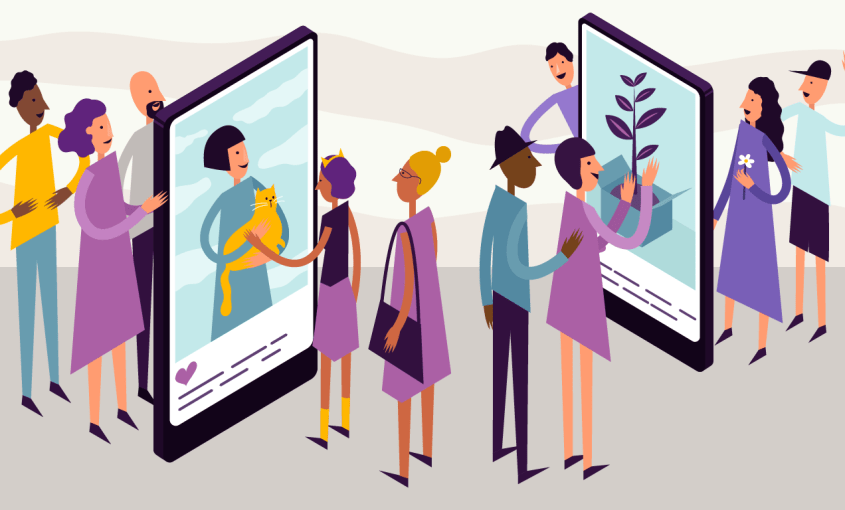 Lets us tell your story and transform your messages to reach your niche audience.
Contact us at hello@zinkvision.com