We're ZINKVISION, and we're here to help you tell your story.
We've spent years creating animations for the world's biggest studios, and our experience has taught us that animation is about more than just the 2D or 3D aspects.
For us, it's about creating a compelling story that your audience will connect with. We don't just create slapdash animations; we make sure every frame is crafted with care and attention to detail. We think you deserve better than what you can find on YouTube—and we want to help you get there!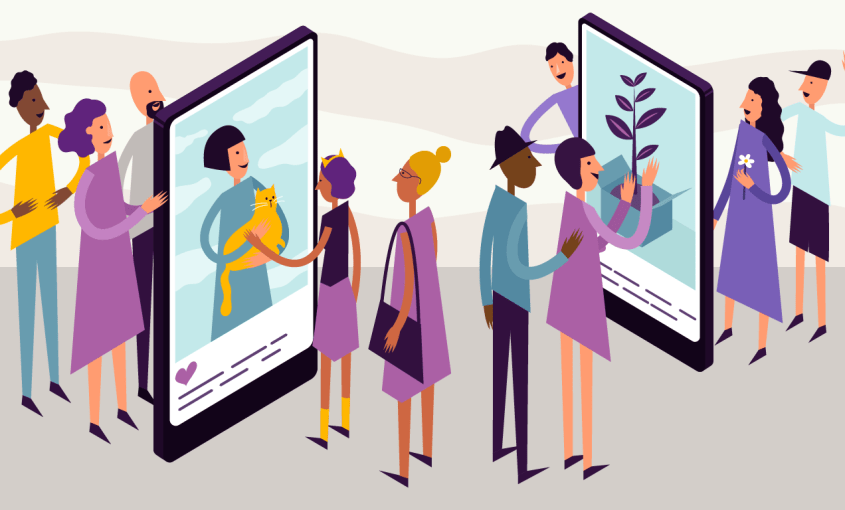 FOR MORE INFO PLEASE CONTACT
@
https://www.linkedin.com/company/3142266/admin/feed/posts/
ZINKVISION